Restoring America's Landmarks Since 1945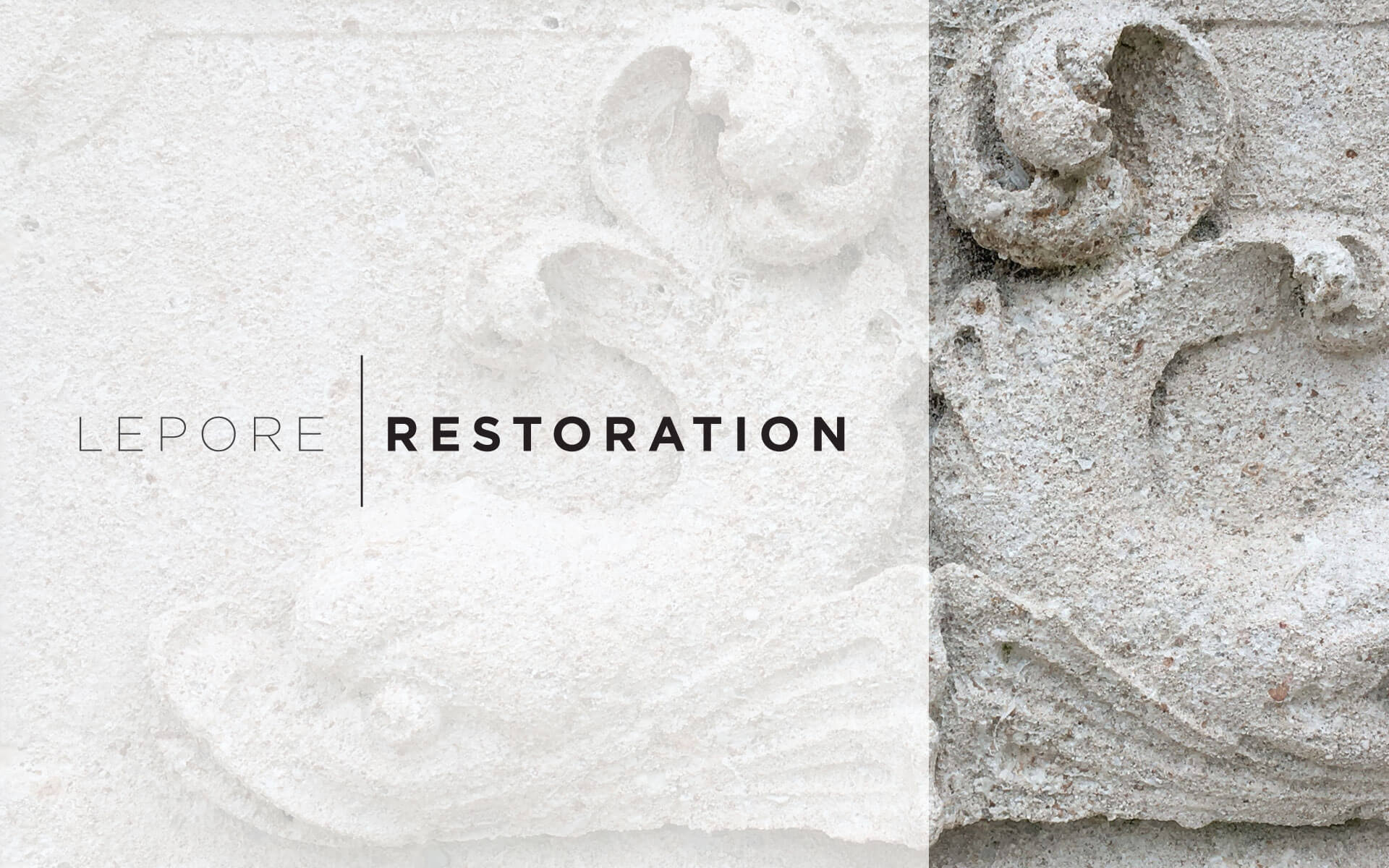 Dan Lepore & Sons' award winning Masonry Restoration Division is dedicated to the restoration and preservation of the nation's historic buildings. Our professional staff has a comprehensive background in masonry construction, traditional building materials, and state of the art techniques for safely repairing, reproducing, cleaning, and repointing historic masonry work.
We can assist in the evaluation of structural issues, material documentation, conditions diagnosis, and budget preparation.
Preservation is a team effort, and as leaders in this specialized niche business, we offer our unique expertise and services to architects, engineers, owners, and preservation professionals.
To remain at the forefront of the building restoration field, we constantly monitor the newest masonry restoration techniques and incorporate these techniques into our own work.
The masonry restoration team is certified and equipped to work with Jahn, Edison, and KEIM coating and patching systems for stone and terra cotta restoration. The company is highly experienced with the Quintek Rotec Vortex Micro-Abrasive cleaning System, long term water misting, epoxy injection, and grout injection.
All members of the masonry restoration team are graduates of the RESTORE Training masonry conservation course.
Repair
Cutting Out & Repointing
Epoxy & Grout Injection
Patching (Jahn, Edison, KEIM)
Pinning & Stabilization (Helixfix, Cintec)
Stone Carving
Reproduction
Brick Matching
Micro-abrasive Cleaning
Mortar Staining
Retooling
Stone Matching
Cleaning
Biological Growth Removal
Bituminous Removal
Efflorescence Removal
Misting
Paint Removal
Longwood Main Fountain Garden Restoration
Restoring Our Treasured Landmarks